Dino Spin
A game by:
Credits:
Screen transition effect by hcatarrunas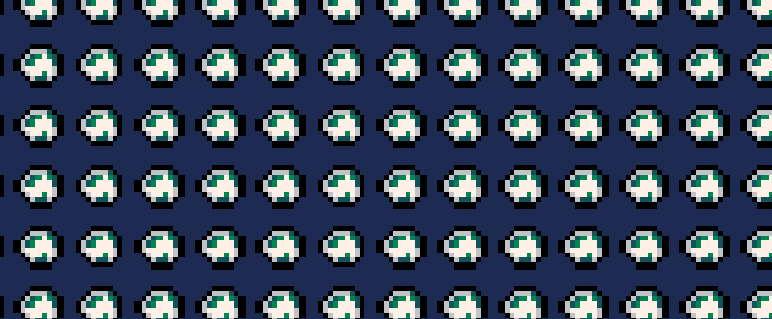 Comments
Log in with itch.io to leave a comment.
Nice! Just pointing out, as per LD rules, the original jam version should be available to play and rate...
Thanks Igor!

As for the ludum dare version, this is it. Ludum dare itself allows for small fixes after deadline as long as you don't add new features to the project, as stated here:

https://ldjam.com/events/ludum-dare/rules
"Certain Bug Fixes are allowed. You can't add new features, but if something broke or didn't work correctly as you were finishing up, you can fix this after the deadline. You are asked to highlight the changes you make in your submission (a short change log). You probably wont get a 2nd chance with some players, but at least it wont be a problem for future players."

The changes from submited version to the current version is listed in the latest devlog wich is linked in the LD page: https://relixes.itch.io/dino-spin/devlog/140348/dino-spin-v10016
Congratulations for the game! I absolutely loved the art, and the main mechanic is very well explored through fun and challenging levels! Definitely my favorite game of the jam so far!
Cara, que jogo excepcional!!!! um ótimo trabalho da equipe. Parabéns pela arte, é realmente muito bonito. Irei recomendar para todos os meus amigos!!

Dude this game is amaaaaziiinnnnngggggg! Loved the art, the sound and the mechanics. I have finished all levels but the level 21 is soo hard! Good Job! Keep working.
Very cute! Amazing art! Game mechanic is suuuper cool!
I had lots of fun.. Thank you, and congrats for this gem <3
Gostei!
Eu queria muito jogar com o controle, com um botão de pulo, mas parece que o único botão que funciona no controle volta pro menu. Se puderem mudar isso me avisa que eu quero jogar de novo!
A mecânica é muito boa, consegue ser difícil sem ser frustrante porque é intuitiva. Única coisa que eu mudaria seria poder se jogar pra frente no ar (não só pra cima) porque assim poderia jogar de ângulos mais abertos, que eu senti falta.
Ah, e eu descobri que dá pra fazer pontos infinitos, se você morrer antes da bola acertar, principalmente na penúltima fase. E foi o que mais me fez jogar, toda fase que dava pra se matar eu fiquei tentando pegar pontos extra!
O controle está funcionando agora, estamos concertando todos os bugs sempre que são encontrados, uma nova versão está no ar, espero que se divirta e obrigado pelos feedbacks.